Sign Up for Our Free email Newsletter
"Stirring The Pot" is a free eNewsletter for lovers of antique vehicles who live in the Greater Boston and nearby areas. We cover antique vehicle history, driving and maintaining your antique vehicle, top shows and car events in our area, and links to videos, websites, and other interesting items related to the hobby. To sign up, click the button to the right which will open a form where you can provide us your name and email address. We will not sell or provide your address to anyone without your permission.
To prevent spam filters from blocking your newsletter, please add "beanpotaaca.org" to your address book. And watch your inbox for "Antique Auto News" every Sunday morning. Thanks for signing up!
Old issues are on our Facebook page, click HERE.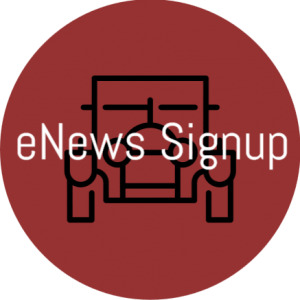 Shows, tours, auctions and other selected events of special interest to antique vehicle aficionados.

Saturday, May 20 – Bean Pot Spring Cookout, Salem, NH. Watch your email for details. Members only.
Sunday, June 4 – Greenwich Concours d'Elegance, Greenwich, CT. Details HERE.
Sunday, July 23 – Misselwood Concours, Beverly MA. Details HERE.
Resources for Your Antique Vehicle
Click on a picture below to visit the section you want.
How can we help you? How to use our forum, or to contact us

To make a new post in the Bean Pot forum, click the "Post" tag at the top of this page.
To view existing posts or comment on them, click the "Forum" tag at the top of this page.
Suggestions and comments are always welcome. Use the "Contact" tag at the top of this page.